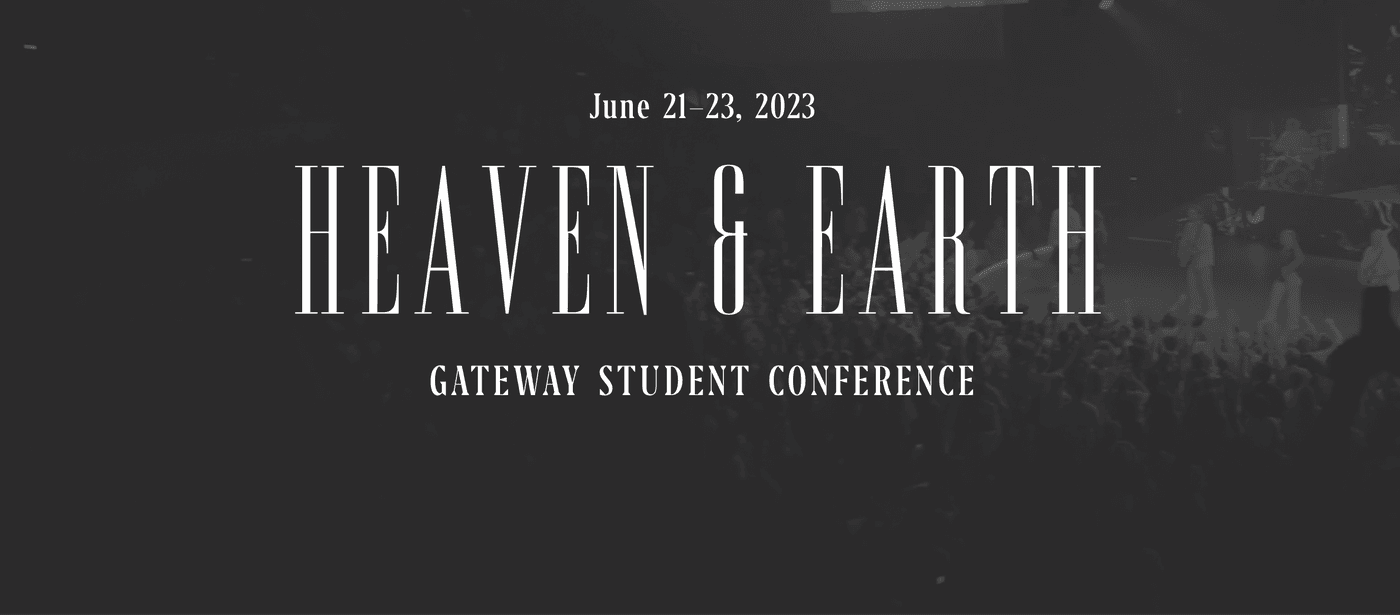 This is a life changing 3 day event for students in Jr High and High School.
Student Conference brings students together to be part of something bigger than themselves. This incredible event will be in Southlake Texas at Gateway Church. All Students Jr High and High School are encouraged to attend! Start now making this part of your summer plans.
Date: June 21st-24th
Cost: $250 (Payment Options Available)
Students from all over will engage in powerful worship, hear inspiring messages, be challenged to discover a deeper purpose, and experience a sense of belonging. At Student Conference, we seek to equip a generation ready to impact the world around them.
For more information, you can check out gatewaystudentconference.com
If you are needing help financially, we do have help available, email us at info@citychurchlufkin.com
Click Below now to sign up and let us know you will attend.